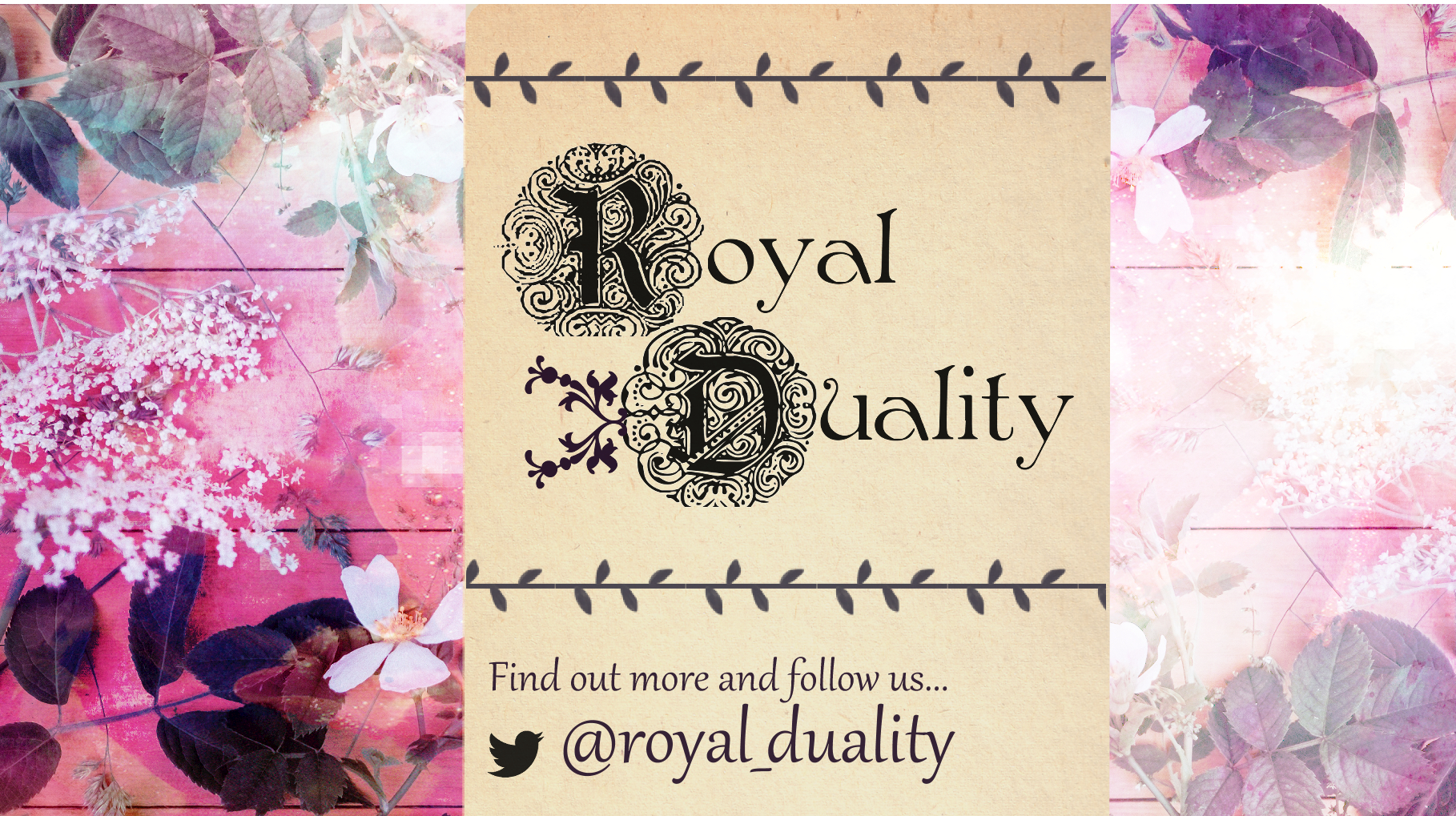 Royal Duality
A downloadable game for Windows and macOS
About
"I haven't seen a human for quite some time. Welcome, my name is Nol, and I am the guardian of stories. I believe the story you came here to experience 'Royal Duality'...one of the most important tales in my world. A small group from the Final Fae Kingdom are on a quest to find the powerful wizard, Oliver Lunastella, who has gone missing. He had gone to gather information regarding vampire Count Helmrick, who lives in the now desolate Evergreen Castle that once belonged to the Fae...or at least, that's the story it told, the last time I read it…The narrative can be changed you see...by you."

Explore the world of Royal Duality with a mysterious and cryptic narrator. Make choices that will change the lives of the characters of the tale, and the world they live in. Discover hidden side stories, unlock all the endings and complete the compendium to reveal the truth behind this captivating plot and unlock the true motives of the mysterious 'Guardian of Stories'
Royal Duality is an independently developed dark fantasy visual novel with more than 15 endings, it is 74k words and will take roughly 15 hours to fully complete. We recommend that you should be over the age of 15 to play this game, due to it's dark themes and content. There is a full content warning available before the game begins.
A Game guide and Unlockable guide are available.
Install instructions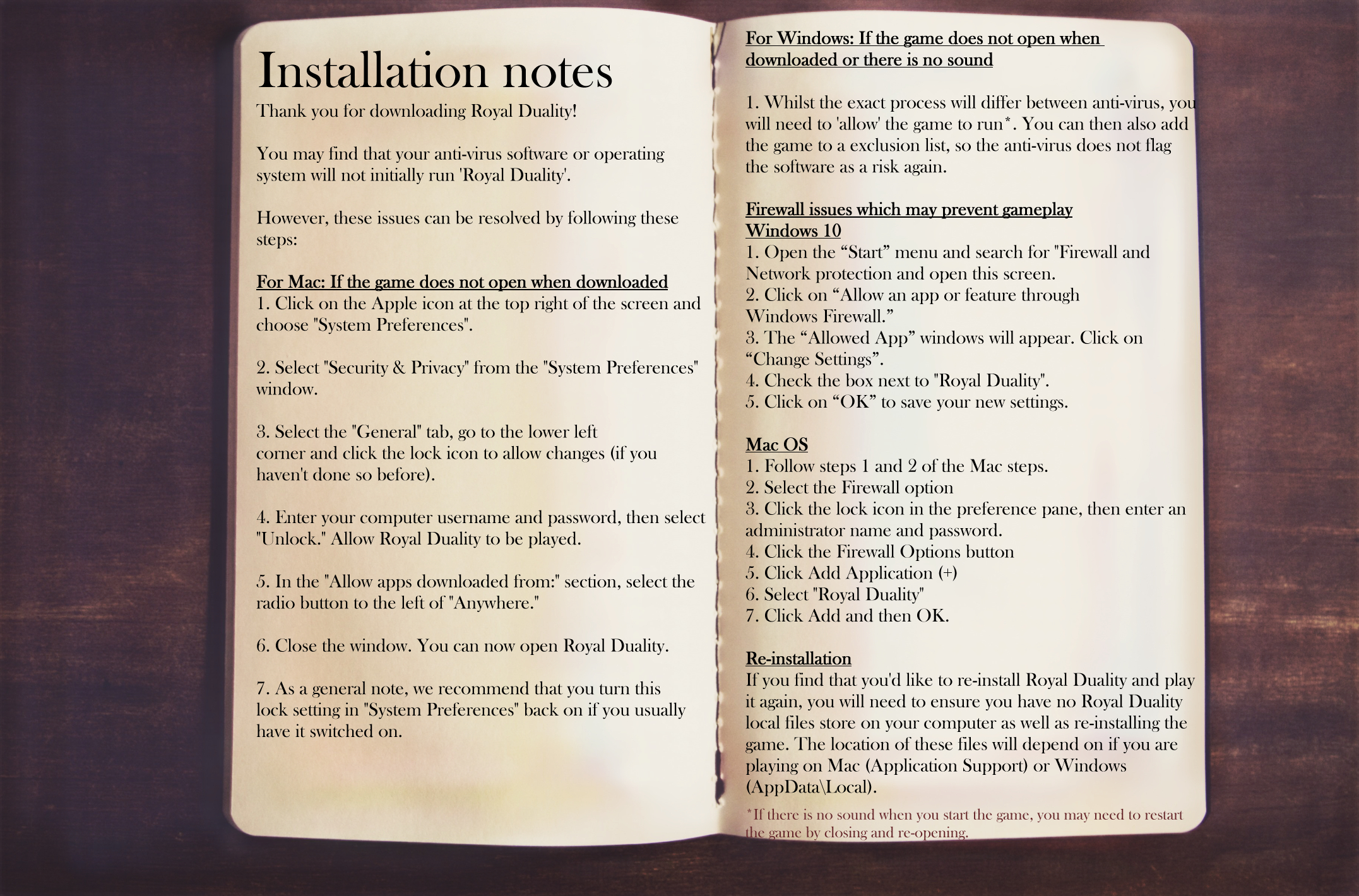 Download